By Terry Carter, UDPhotos.com
Reality Check: Few professional photographers spend their careers, budgets and whole calendars on the road taking the epic travel photos you admire when you see them in publications. So today I will share a few secrets to help the 99 percent of amateur photographers who may be making a trip this year and want quality images of the journey to lock in those memories.
I have taken close to 500 trips for clients — and for myself — to capture great moments, create a library of useable art and to experiment with techniques. Learning new skills and testing out new equipment until you know every feature on a camera is key. Today I just received a collection of speciality lenses that help with exposure control, reflectivity and the sky.
Key Takeaway #1: And I am ready to use these new tools until I get amazing results consistently. You should also. That is one key difference between a professional and an amateur photographer. The pros know what all those camera buttons and filters do, and they are not afraid to put them to use immediately.
A typical business client has a specific plan of what needs to be photographed and how. So the equipment list of lenses, flashes, cameras, tripods and more is often detailed and enormous. Somehow professionals stumble into same situation all casual photographers do during a trip: We forget a wide angle lens that would have been perfect for a photo we had not planned for. It happens to everyone at some point, and it will likely happen to me this month as I am on the road.
Two strategies to avoid the "missed shot," which is akin to the fisherman's very best fish tale about the one that nearly broke his rod and reel.
First, if you own a collection of cameras and lenses, you can purchase and pack that vast collection. Upon arrival in your epic photo locale, you will discover — as we all have — that you can still only shoot images with one camera and one lens at a time unless you are a professional posing as an amateur. Pros can have remote triggers for a variety of close-ups and wide-angle shots simultaneously. However that is beyond the need of even 90 percent of professional photographers I know.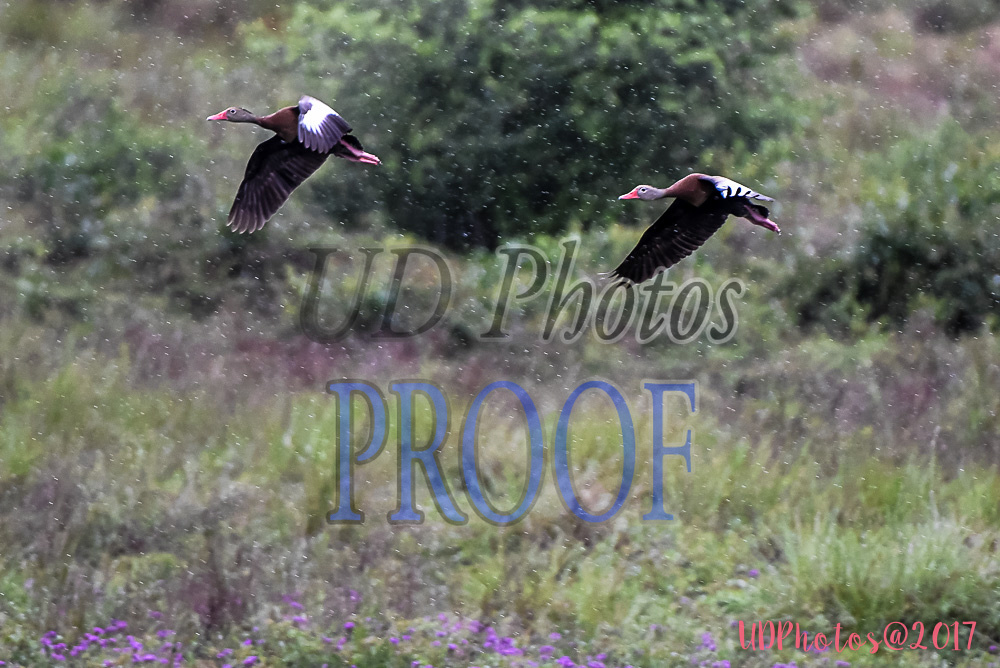 Your second option is to take the least amount of equipment that does the most work for what you expect onsite. For instance if I am going to Hawaii for two weeks to shoot surfing, I will bring several huge telephoto lenses and a boat load of waterproof equipment as I am likely shooting from either a boat or a jet ski. That means a Nikon 200-500mm f/5.6 or Nikon 200-400mm f/4.0 zoom on one camera and a 70-200mm f/2.8 on another. But on the likely chance I have a free day or can create one in this paradise called Hawaii, I will also bring a wide-angle lens such as a superlative Nikon 14-24mm f/2.8 for landscape images and any group photos like award winners.
The job could be done with only two lenses for most people. But a pro imager would also have additional lenses to backup his original focal length estimates, extenders for extra range, a mid-range zoom like Nikon's 24-70mm f/2.8 and probably a few prime lenses with f-stops down to 1.4-2.0 in the event of poor weather conditions or where a shallow depth-of-field is helpful. A 35mm f/1.4 and a 105mm f/1.4 from Nikon are two of my favorites.
Key Takeaway #2: For most of us, it's not how many camera bags we carry. It's about having the camera on and ready to use that can keep us from capturing better photos. Everyone with a smart camera knows key times arise when a selfie or a short video can prove your case to: A—Friends who don't believe you met Craig Biggio at the mall or B—authorities or TV crews that a tornado did touch down in Sealy.
Those with a quick hand, the observation skills to stay calm and capture that moment digitally have made historic snapshots and films (think of Abraham Zapruder and the tragic JFK film in Dallas) when professionals were unaware and missed the moment. Mr. Zapruder may have been fortunate to be in the right spot, but he also anticipated a strategic location for a long film of the U.S. President riding through the Dealey Plaza. That was key evidence in 1963.
Of the images you see with this blog, you can determine that timing and a bit of planning were key on several images. All were taken with Nikon's trusty D750 FX camera body, and none required more than 30 seconds of preparation for an veteran photographer who spends time capturing the best moments of live subjects.
But which images required a strong telephoto lens? And which image or images were taken with a wide-angle Nikon lens? The metadata (fine print) on these images can reveal what lenses I used. But remember a good or great piece of glass does not deliver a good or great image. It only makes the great image possible.
Key Takeaway #3: The timing, photographer's position, composition/framing, lighting, depth-of-field, shutter speed are as important as the lens. In the past, I have employed a used 80-200mm f/2.8 lens to match or exceed the still images from photographers with lens like a 400mm f/2.8, which costs about 8-10 times more than my lens. With keen observation skills and anticipation, you too can be in the right place during your child's next game, dance or theater performance.
Good luck hunting down your most memorable photos to print large and save either in the family photo album or converting it into a wall poster.
— Terry Carter started his own photography business in 1997 and opened UDPhotos.com to help thousands of families collect art in recognition of great performances both on and off the field. This blog will continue in the near future.